31 December 1969
Andrzej Pawlik
,
Marcin Florczak
,
Marek Masiuk
,
Bogusław Machalinski
,
Marta Syczewska
,
Zbigniew Szych
,
Barbara Gawrońska-Szklarz
Ann Transplant 2003; 8(2): 55-57 :: ID: 142802
Abstract
It has been observed that the organ manifestations in the patients withautoimmune diseases resulted from vessels damage may be caused by CD4+CD28- T lymphocytes, which expresshigh levels of IFN gamma and posses cytolytic activity. The increased number of these cells in the recipientsof allogenic bone marrow grafts and kidney grafts was also observed. The aim of the study was to evaluatethe amount of CD4+CD28- T lymphocytes in the recipients of allogenic liver grafts. The size of CD4+CD28-T cells compartment has been determined in 20 patients after liver transplantation and 20 healthy subjectsas control group using two-color FACS analysis. The frequency of CD4+CD28- T cells in the liver transplantrecipient was 5.65% and was significantly higher than in control group 1.4% (p < 0.001). The increasedlevel of cytotoxic CD4+CD28- T cells may be involved in vessels damage and gradual loss of graft function.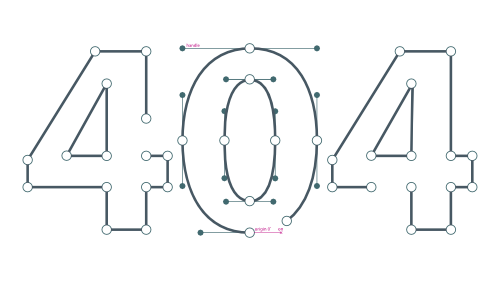 Page Not Found
The page you are looking for was not found. Please use the search engine or the website menu.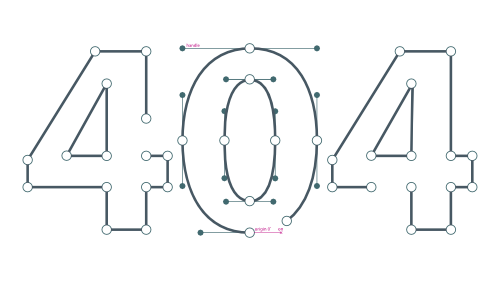 23 Dec 2022 : Original article
Katarzyna Olek, Agnieszka Kuczaj, [...] Olaf Gruca, Marcin Olek
, Marek Ochman, Piotr Przybyłowski, Marta Tanasiewicz - Show fewer authors
DOI: 10.12659/AOT.937734
Ann Transplant 2022; 27:e937734
23 Dec 2022 : Original article
Katarzyna Olek, Agnieszka Kuczaj, [...] Olaf Gruca, Marcin Olek
, Marek Ochman, Piotr Przybyłowski, Marta Tanasiewicz - Show fewer authors
Department of Dental Propedeutics, Faculty of Medical Sciences in Zabrze, Medical University of Silesia, Zabrze, Poland
DOI: 10.12659/AOT.937734
Ann Transplant 2022; 27:e937734
Most Viewed Current Articles
Annals of Transplantation
eISSN: 2329-0358
Annals of Transplantation
eISSN: 2329-0358
Annals of Transplantation
eISSN: 2329-0358
Annals of Transplantation
eISSN: 2329-0358